How to Appeal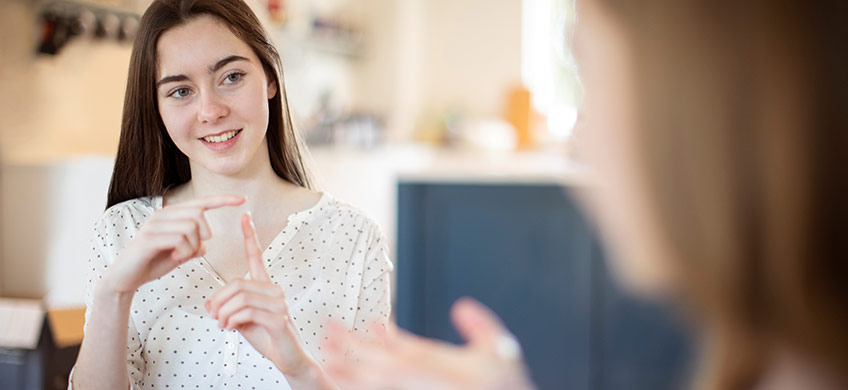 If the complainant or the interpreter is dissatisfied with the outcome of the complaints process, an appeal can be made to the Appeals Panel.
The complainant or interpreter must notify the Registration Panel within 30 days of receiving the complaints report that they intend to appeal the decision.
An Appeals Panel will be formed to consider the Appeal.
Members of the Complaints sub-committee who considered the complaint will not be on the Appeals Panel.
For more information, please see the Appeals Processes