Anne Coogan
Anne Coogan holds a M.Phil. in Women's Studies (2013) from Trinity College Dublin and a Diploma in Adult Learning (1998) from NUI Maynooth. Throughout Anne's career, her aim has always been to push and to implement quality Interpreting services for the Deaf Community.
Anne was one of the first of the news readers to present in Irish Sign Language on National Television.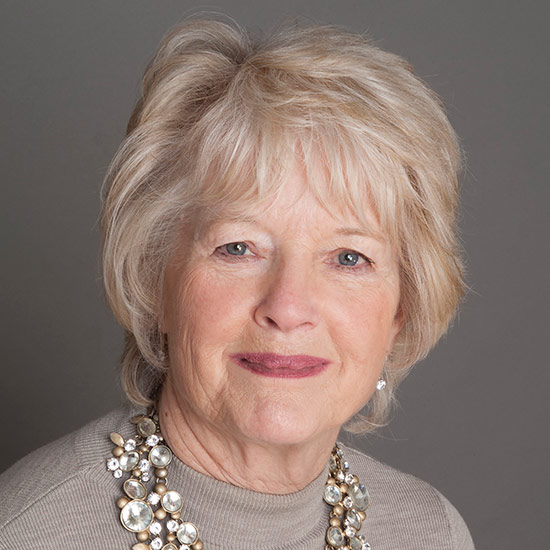 In 2013/2014, she undertook research on Irish Deaf Women and co-authored 'Deaf Women of Ireland (1922-1994) with Josephine O'Leary.  In 2018, the research was published by the Centre of Deaf Studies.  Until 2019, she sat as Chairperson of SLIS and oversaw many changes in Sign Language Interpreting in Ireland. With the support of the SLIS board members, Anne instigated the process of setting up a National register of Sign Language Interpreters.   
Currently, Anne is also Chairperson of Deaf Village Ireland, working towards making the centre more accessible to the Deaf Community.