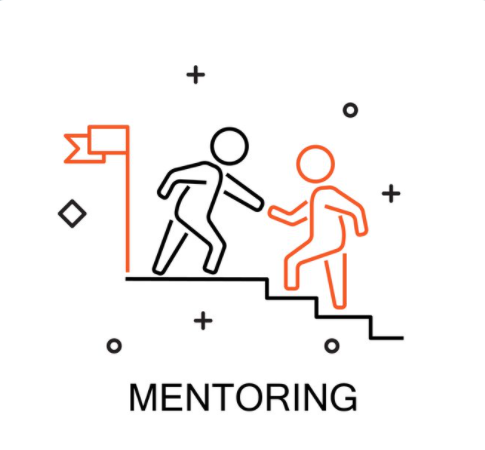 Citizens Information Board (CIB) and Sign Language Interpreting Service (SLIS) are running the first Mentoring Programme Training for sign language interpreters in Ireland. Nine registered Irish Sign Language (ISL) interpreters are attending the training organised by TIEM Center – Teaching Interpreting Educators & Mentors (https://tiemcenter.org/) to become professional mentors.
TIEM Mentoring Programme is designed to offer a deep understanding of the processes and functions of mentoring and the role of mentors. Participants will explore the tasks and activities of interpreting and mentoring, and develop a deeper understanding of the private and personal tasks they need to undertake to grow as mentors, as well as interpreters.
The ISL interpreters will undergo a 6-month-programme of training and assessment. At end of the Mentoring Training, in February 2022, the nine ISL interpreters will be certified to provide mentoring services to other ISL interpreters (Deaf and hearing) and students.
For more information about the Mentoring Training Programme, please contact lucia.venturi@ciboard.ie.